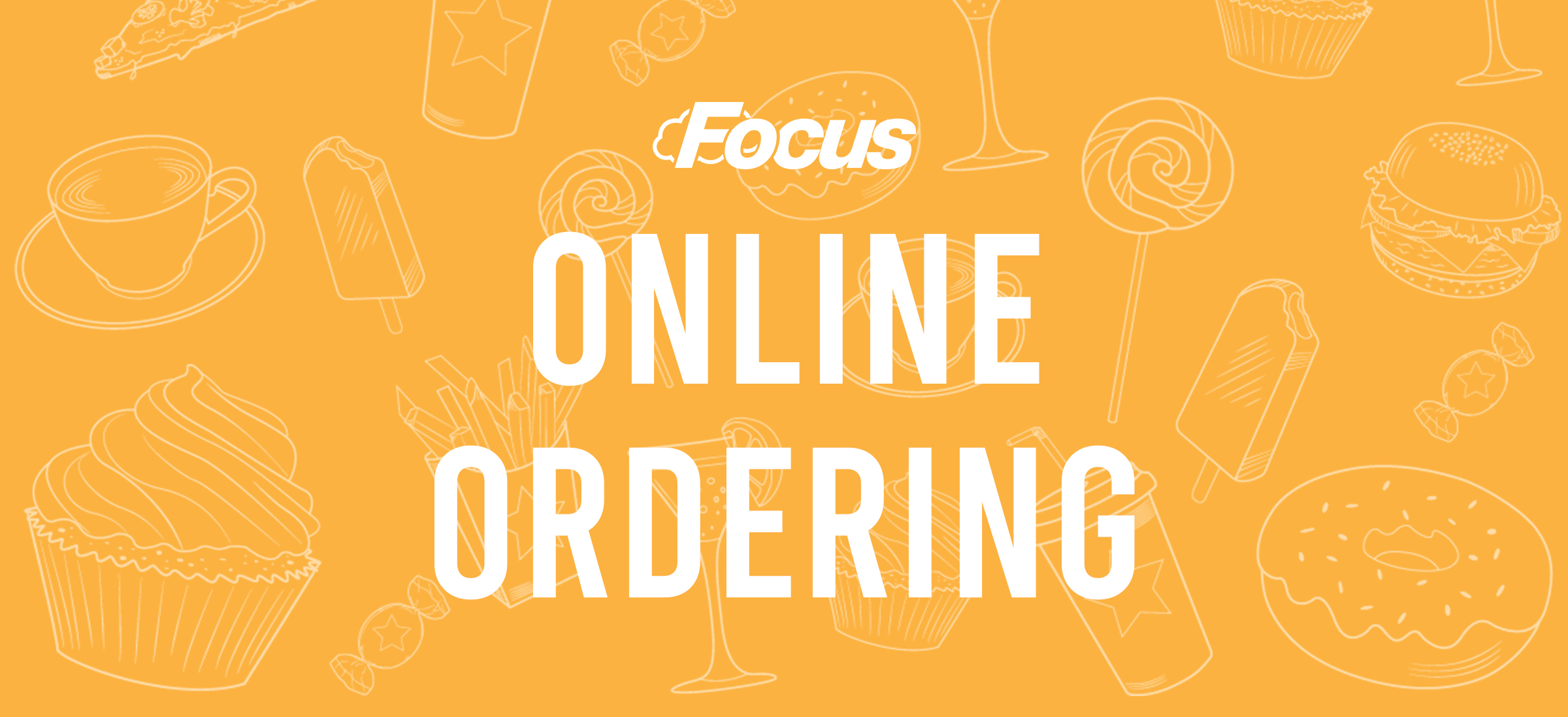 Make takeout and pickup more convenient with Focus Online Ordering. Integrate it directly into your restaurant's website and allow customers to order their favorite meals easily.
Menus are generated from your point of sale setup and orders are verified with current pricing, stock, and settings so orders always integrate properly.
Directly integrate with UberEats and DoorDash to push orders to the POS and tickets to the kitchen automatically. Offer your guests the convenience of ordering their favorite meals online and getting them delivered right to their doorstep. Your FocusOnline menu will be directly synced to the Uber Eats and/or DoorDash app, creating a seamless service experience.

Download a brochure here.